Drafts can be a significant problem in homes, leading to uncomfortable temperatures and higher energy bills. Frameless glass doors and windows are an effective way to prevent drafts and keep your home comfortable. Here are a few of the advantages of using frameless glass doors and windows to prevent drafts and the best ways to install them:
Why Drafts Penetrate Doors and Windows
Poorly installed doors and windows can lead to drafts and energy loss due to air leakage through gaps between frames and walls. Ensure proper sealing by installing well-fitted frameless fire doors and windows with good weatherstripping.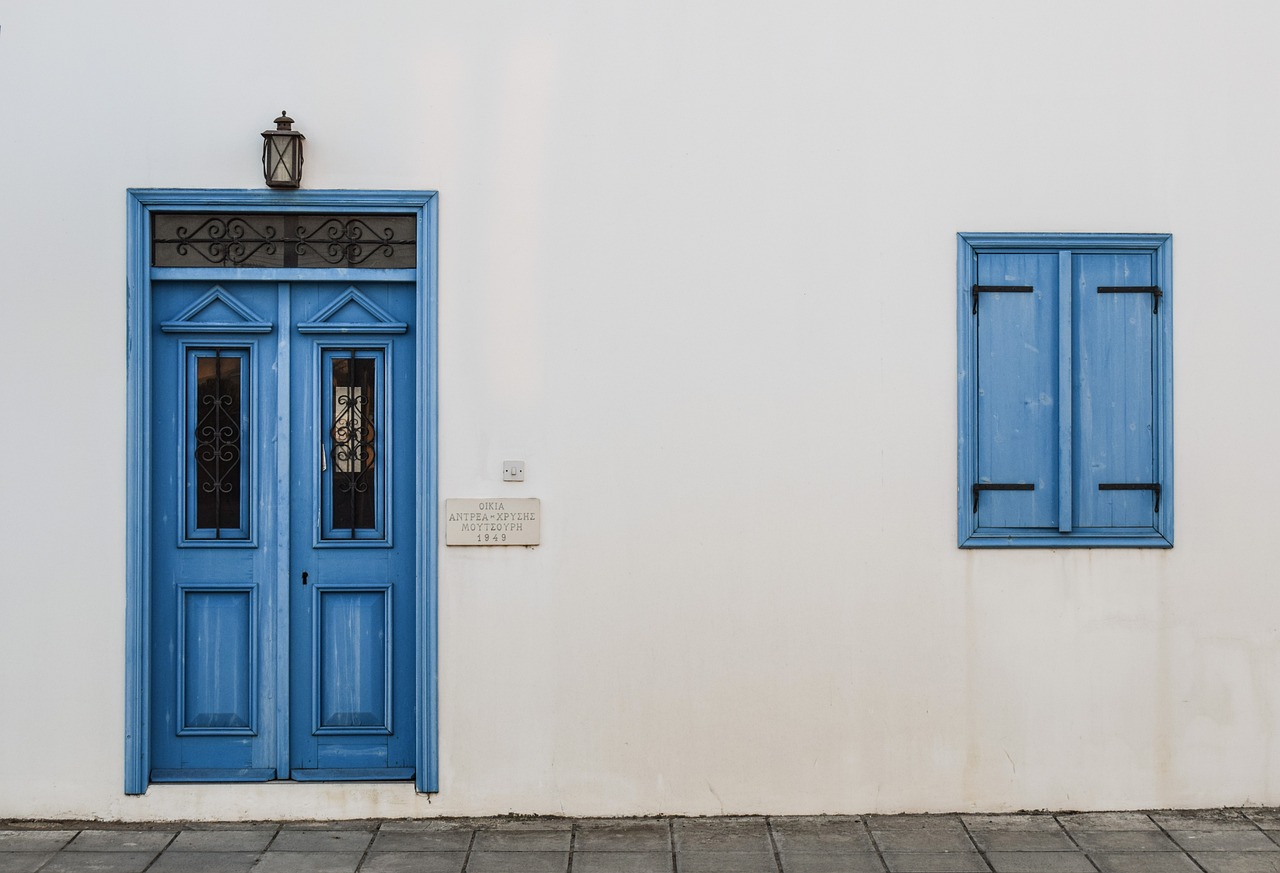 How To Prevent Drafts
Properly installing glass doors and windows may help prevent drafts. Glass doors and windows without a frame are often made of a single glass pane.
Installing glass doors and windows is a relatively simple process. The area where the door or window will be installed must be measured and marked. The glass needs to be cut to size, and the frame needs to be secured to the wall. This process makes the frameless doors or windows fit snugly into their spaces to prevent drafts.
Once the frame is in place, you can insert and secure the glass with silicone sealant. Properly seal the frame to the wall when installing frameless doors and windows. This will help to further prevent drafts from entering the building after installation. 
Seal the glass with a high-quality silicone sealant so no air can pass through. Regularly check the seals around the frame and glass to confirm they are secure. If you detect a draft, replace or tighten the seal. 
If you are unable to address a drafty window or door by yourself, contact a reliable professional to help take care of the issue. 
Types of Frameless Glass Doors and Windows
Frameless glass doors and windows are available in various styles and designs, allowing a custom look to fit any home or office. Frameless doors and windows are more airtight than traditional framed windows, which can help to prevent drafts. 
1. Sliding Glass Door
These doors are available in single and double-paned glass, creating a modern, open look. Sliding glass doors usually separate indoor and outdoor spaces or create a barrier between two rooms. 
Sliding glass doors create an airtight seal when closed, which helps to prevent drafts. They consist of two panels of glass that slide past each other on a track. The panels fit snugly together, with a rubber or vinyl seal between them.
The track that the panels slide on is slightly raised, which helps to create a seal along the bottom of the door. This seal helps to create an airtight barrier that prevents air from entering or leaving the room.
2. Folding Glass Door
Another type of frameless glass door is the folding glass door. They consist of multiple panels that fold in and out of each other, creating a seamless look. Folding glass doors create a more open feel. 
These doors prevent drafts by using weatherstripping and a threshold seal. The weatherstripping is placed around the edges of the door, and the threshold seal is placed at the bottom. The glass panels also fit tightly together when closed, further preventing drafts.
3. Frameless Glass Windows
Frameless glass windows are also available in various styles. Fixed glass windows are the most common frameless window and provide a clear view of the outdoors.
Casement windows are another frameless style with hinges on one side. The hinges allow them to be opened and closed. When the window is closed, the seal is tight, preventing drafts from entering the home. Casement windows often have weatherstripping around the frame to further reduce any drafts. 
Get Frameless Glass Doors and Windows Today
Frameless glass doors and windows are an excellent way to reduce drafts in your home. They provide a modern, stylish look and an effective barrier against cold air and other elements. With proper installation, maintenance, and weatherproofing, these glass doors and windows can help keep your home warm and comfortable all year round. Get your quality unframed glass doors and windows from a reputable dealer.