Optoelectronics is a rapidly expanding field of technology that studies and applies electronic devices that interact with light. The fusion of optical and electronic technologies has led to the development of a diverse range of applications, from lasers to sensors, optical communication systems, and even solar cells.
In today's fast-paced world, optoelectronics is at the forefront of innovation, providing solutions to some of the most pressing global challenges, including climate change, energy security, and data communication. The field of Optoelectronics is becoming increasingly important in various industries, such as medicine, telecommunications, and manufacturing.
Application of Optoelectronics in Various Industries 
Optoelectronics is a branch of technology that deals with the use of light and its interaction with electronic devices. It is a field that has seen significant growth over the years, with its application being utilized in several industries.
Optoelectronic devices such as fiber-optic cables, photodiodes, and lasers are used to transmit and receive data at high speeds over long distances. Optical fibers use light waves to transmit signals, making them more efficient and faster than traditional copper cables. This has led to the development of several communication technologies, including high-speed internet, video conferencing, and telemedicine.
How Optoelectronics Differs from Traditional Electronics
Optoelectronic devices are used in a wide range of applications, including communication systems, medical imaging, and consumer electronics. The key difference between optoelectronics and traditional electronics is that optoelectronics deals with the interaction of light and matter, while traditional electronics deals with the flow of electrons through a material.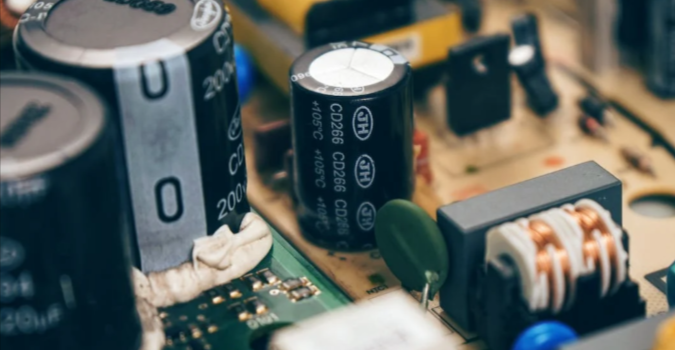 This means that optoelectronics involves the use of materials that can respond to light, such as semiconductors, rather than just conducting materials like metals.
Advantages of Optoelectronics
Optoelectronics is a rapidly advancing field that merges optics and electronics to create devices that can detect, manipulate, and transmit light. This technology has become increasingly popular in recent years due to its numerous advantages over traditional electronics.
One of the primary benefits of optoelectronics is its speed. The transmission of light is significantly faster than that of electrons, allowing optoelectronic devices to operate at higher frequencies and process information at a much faster rate. This makes optoelectronics ideal for use in high-speed communication systems such as fiber-optic networks.
Optoelectronics also offers enhanced sensitivity and precision. The ability to detect and measure light accurately has numerous applications in fields such as medical imaging, environmental sensing, and industrial process control.
Future Developments in Optoelectronics and Its Potential Impact on Technology and Society
The field of optoelectronics has grown significantly over the past few decades, and it is expected to continue to grow in the near future. In terms of future developments, researchers in the field of optoelectronics are currently working on various new technologies that are expected to have a significant impact on society.
One of these developments is the use of optoelectronics in the medical field. There is great potential for optoelectronics to be used in the diagnosis and treatment of various medical conditions. For example, optoelectronic sensors can be used to monitor vital signs.