Given that a majority of people use social media, it's not surprising that scammers often target sites such as Facebook, Twitter, and LinkedIn. Facebook phishing scams are one of the most common threats. With more than 2.8 billion users, this platform is a paradise for cybercriminals.
Identifying the risks that abound on social media is one way to start identifying red flags to avoid becoming a victim. In addition, some simple but effective practices should be implemented to reduce the risk of being hacked, information theft, and account theft, among others. Here is a guide to staying safe on social media.
Don't share sensitive information on social media
Social media has become an integral part of our lives, providing us with a platform to connect with friends and family all over the world. However, it's important to remember that not everything we share on social media is appropriate for public consumption. Personal information such as our addresses, phone numbers, and dates of birth can be easily accessed by criminals who may use this information to commit identity theft or fraud.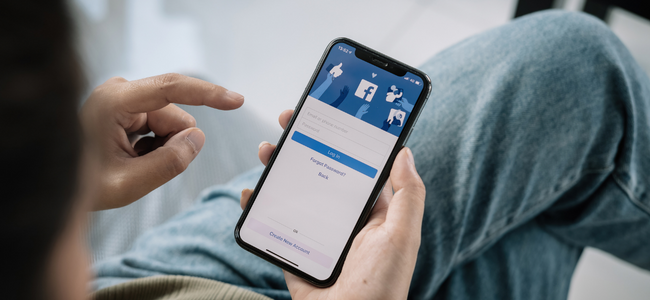 In addition, sharing too much personal information on social media can also make us targets for stalkers and other predators. For these reasons, it's important to exercise caution when sharing personal information on social media. Only share information that you are comfortable with making public, and consider using privacy settings to control who has access to your personal information.
Don't give access to all third-party apps
When it comes to security, it's always better to err on the side of caution. That's why giving access to third-party apps is generally not a good idea. While many of these apps are harmless, there's always the possibility that one could be malicious.
You're essentially opening up your system to potential harm by granting access to an untested app. Even if an app appears to be safe, it could still contain hidden code that could wreak havoc on your system. So, it's always best to play it safe and stick with apps that you know and trust.
Avoid posting information that allows others to know your location
Although Instagram and Facebook invite us to post in real-time our location, this should be done with great caution.
Geotagging your location can put you at risk, as it can give away your home address or let others know when you're not home.
To keep yourself safe, it's best to avoid posting anything that could be used to identify you or your location. Being mindful of what you share online can help protect yourself from identity theft and other cyber crimes.
Be sure to use strong passwords and regularly change them
In today's digital age, protecting your online information with strong passwords is more important than ever. Hackers are becoming increasingly sophisticated and can easily exploit weak passwords to gain access to sensitive data.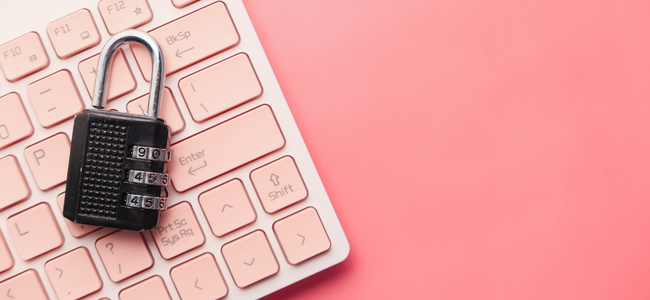 That's why it's important to use a different password for each online account and make sure those passwords are long, complex, and unique. Additionally, it would be best if you changed your passwords regularly to reduce the risk of theft further.
Be aware of scams
It's essential to be aware of the many scams that exist online. People are bombarded daily with phishing emails and fake websites designed to steal personal information. While it's important to be cautious of these threats, it's also important to remember that not all risks come from unknown sources.
Even clicking on a link from a trusted friend or downloading an attachment from a familiar website can put you at risk of malware or other malicious software. That's why it's essential always to exercise caution when interacting with links and attachments, regardless of their origin.
When in doubt, err on the side of caution and avoid clicking on links or downloading attachments from unknown or untrustworthy sources. By taking this simple precaution, you can help protect yourself from becoming the victim of a scam.
Control your privacy settings
There are various ways to control your privacy online, and the best approach depends on your needs and preferences. For example, you can adjust the privacy settings on your social media accounts to control who can see your posts and information.
You can also use a VPN to browse the internet anonymously and encrypt your traffic. Additionally, you can limit the amount of personal information you share online and be careful about what information you provide when creating an account or signing up for a service.
You can help protect yourself from identity theft, fraud, and other malicious activity by controlling your privacy online.
Conclusion
These are just a few essential things to remember regarding social media safety. It's also important to be aware of the scams and security threats on social media platforms and how to protect yourself from them. Remember, it probably is if something seems too good to be true. Don't let yourself become a victim of a social media scam – stay informed and stay safe!